Buying a Diamond Engagement Ring on a Budget
One of the most special occasions in a couple's life is getting engaged. Thus, many feel the pressure to get a diamond engagement ring for their future bride or groom to be.
The market for diamonds is one that has a long history. Some partners may prefer to have a precious gem other than a diamond, but tradition dictates that diamonds are the engagement gem of choice.

Price factors
There are a large variety of differences in the quality of diamonds. Once you start looking around, you can see that the price of rings increases with the size of the diamond.
Many people experience anxiety over the cost associated with large diamond solitaires. Rather than blow your wedding budget on a single purchase, there are smart ways to save money when needing to buy a diamond ring on a budget.
One way to save is to purchase a ring with multiple diamonds that equal the same number of carats. For example, rather than buying a ring with a single one carat diamond you can purchase a ring with several smaller diamonds that add up to one carat. This is usually less expensive, but will still make a lovely ring.
Do they want a diamond?
Another way to save is to find out if your future bride really wants a diamond for her ring. While diamonds are traditional, there are many women who actually prefer other gems. For example, instead of purchasing a large diamond, you can purchase a large emerald.
Often gems like sapphires, rubies and emeralds, or even more obscure stones like tanzanite and morganite are more reasonably priced.

Loose stones
If you know that your girlfriend or boyfriend has their heart set on a diamond, then look at purchasing the stone separate from the setting. There are numerous places where you can buy loose stones. Often you can save up to 40% of the retail price of the stone if you get them separately.
Once you find the stone that you want, you can have it put in the setting of your choice.
Band quality
You can also save money by finding out if your partner prefers the ring quality to the gemstone. Some people prefer to have a platinum band to the gemstone. Platinum is nearly indestructible. It doesn't bend or get scratched and can be a hardy, practical option. If your girlfriend or boyfriend would prefer to have a quality band, you can spend what is needed for platinum and select the diamond that fits your budget.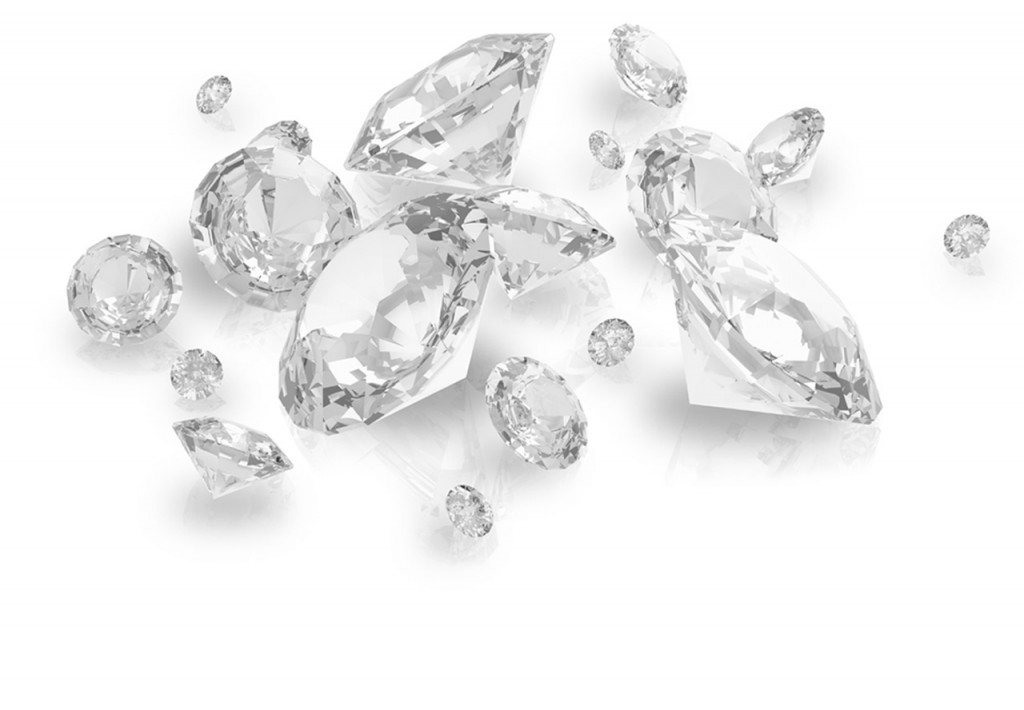 No matter how you decide to stay within your budget, just taking the time to purchase something that your future bride or groom will appreciate shows care and effort. Many partners are so thrilled by the event itself, they wouldn't dare ask how much was spent on their ring. Therefore, choose wisely and spend within your comfort zone.