Gemstone Pieces That Go With Anything
As gemstones are stealing the spotlight this year, more people are looking for ways to incorporate them into their existing wardrobe or to liven up a special event. With so many colours to choose from in so many possible settings, here are a few options to consider. These gemstone pieces truly do go with anything.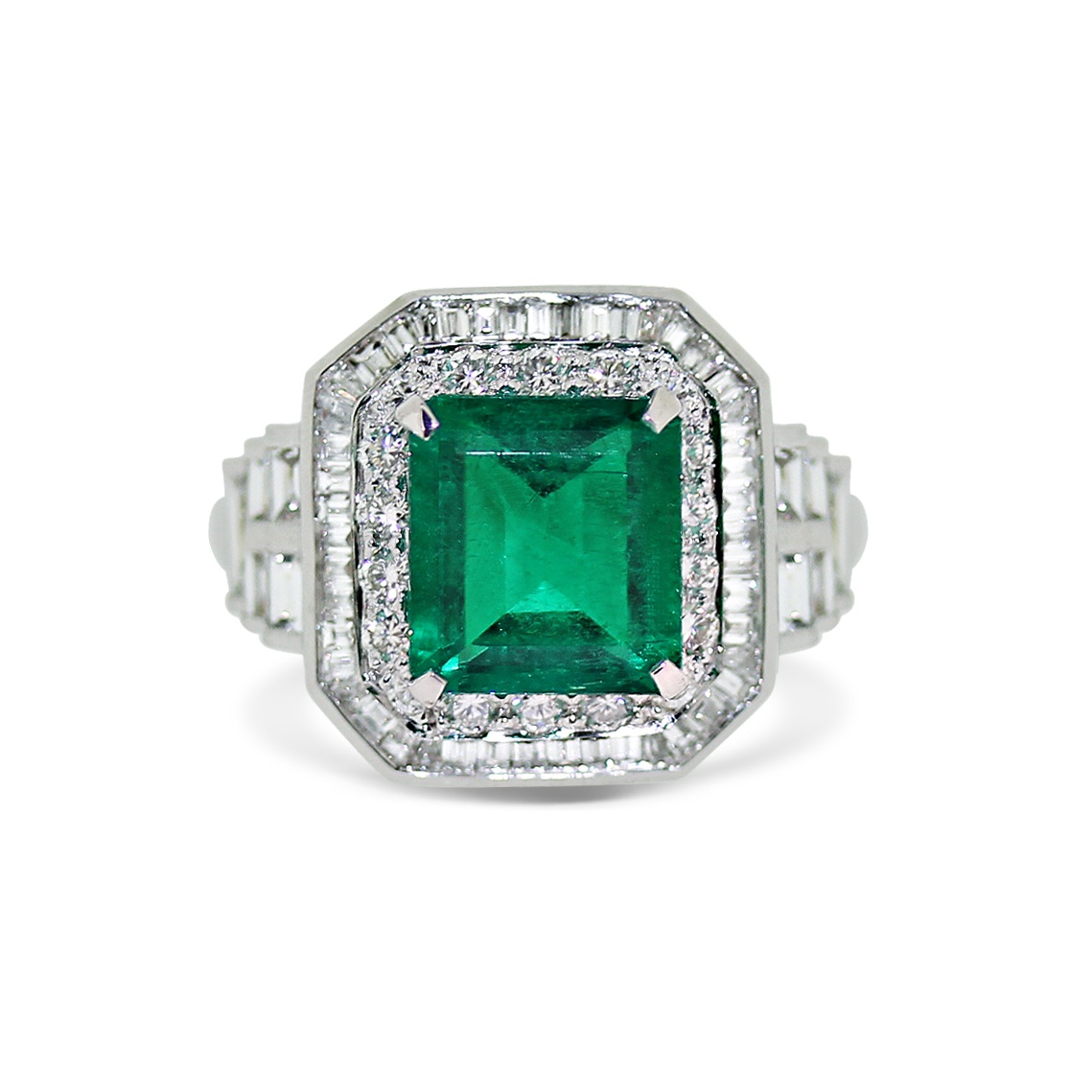 The Emerald
However you like it, emeralds are one of the hottest trends for this year. Some celebrities have even been spotted with a sparkling emerald engagement ring, proving this trend may be eclipsing diamonds in popularity!
Emeralds are fantastic because they have crossover appeal. Women have long enjoyed their various hues; but men also find emerald jewellery very appealing in a way they may not care for other gemstones, making this an excellent gift for the man in your life.
Earrings
Quite possibly the simplest way to try a new trend, earrings come in a variety of settings and styles and allow the wearer to experiment with a gemstone that may otherwise seem to splashy for a bigger piece. Earrings also allow you to experiment at the price point that fits your budget, making them both a trendy and a savvy investment.
Statement necklace
Autumn and winter fashion will be about big, bold statements, and nothing helps do that like a statement necklace. With so many gemstones in hues that remind us of autumn colours, such as emerald, sapphire and ruby, a statement necklace can be an investment piece and fashion forward. Good taste never goes out of style!