The ring for every stage of your relationship: explained
Relationships have many different milestones – and these days there's a gift for almost all of them. Rings are always a classic option when making a relationship statement – but which ring should you choose for which occasion? We take a look at the four main types: promise rings, eternity rings, engagement rings and wedding rings.
Promise rings:
Promise rings are a great alternative for couples who are not quite ready to commit to an engagement. A promise ring says: "We aren't getting married just yet, but we will someday in the near future."
This means they can be given at any time as a symbol of commitment to the relationship – a lovely gesture. Stylistically, there are no real guidelines with a promise ring, so anything you feel looks beautiful and symbolises your love and commitment is perfect. A promise ring can be worn on any finger – and you most certainly don't have to get down on one knee to present it to your loved one! In terms of price, don't feel pressured to spend the same amount as on wedding or engagement rings – save that for the bigger moment.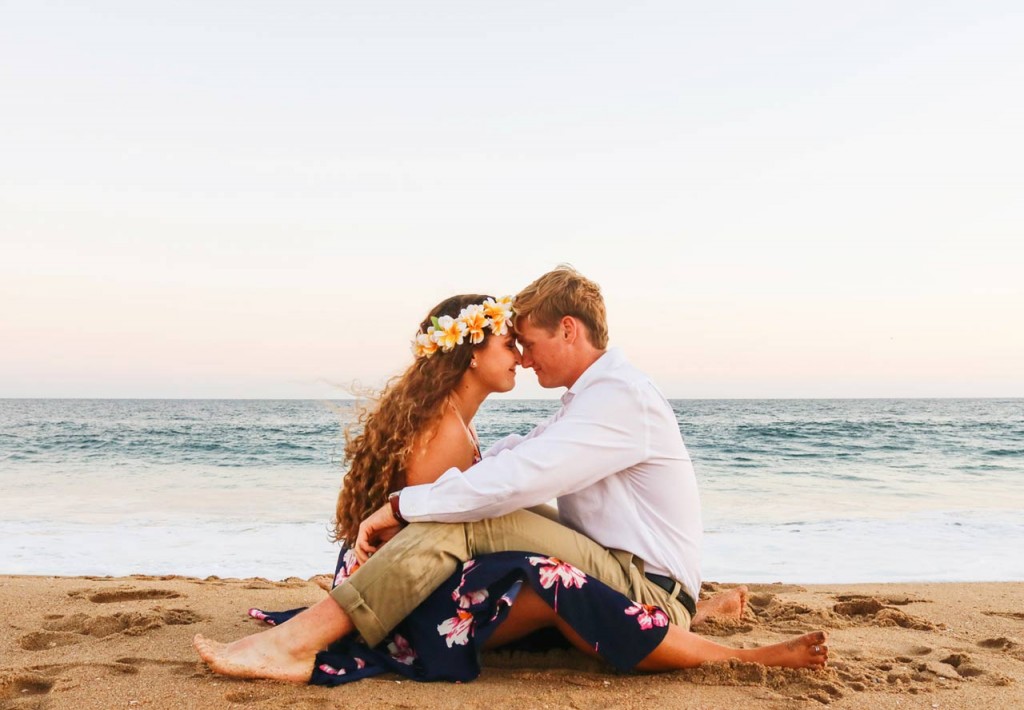 Engagement rings:
These are, of course, typically given when asking for someone's hand in marriage. This type of ring is worn on the third finger of the left hand, as it is said that there is a vein that runs directly from this finger to the heart. Sadly, this vein doesn't actually exist, although the tradition is still very much alive today. The act of giving engagement rings dates as far back as the Egyptians, who chose the circle shape as it symbolised eternity. But what should the ring look like, and how much should you spend?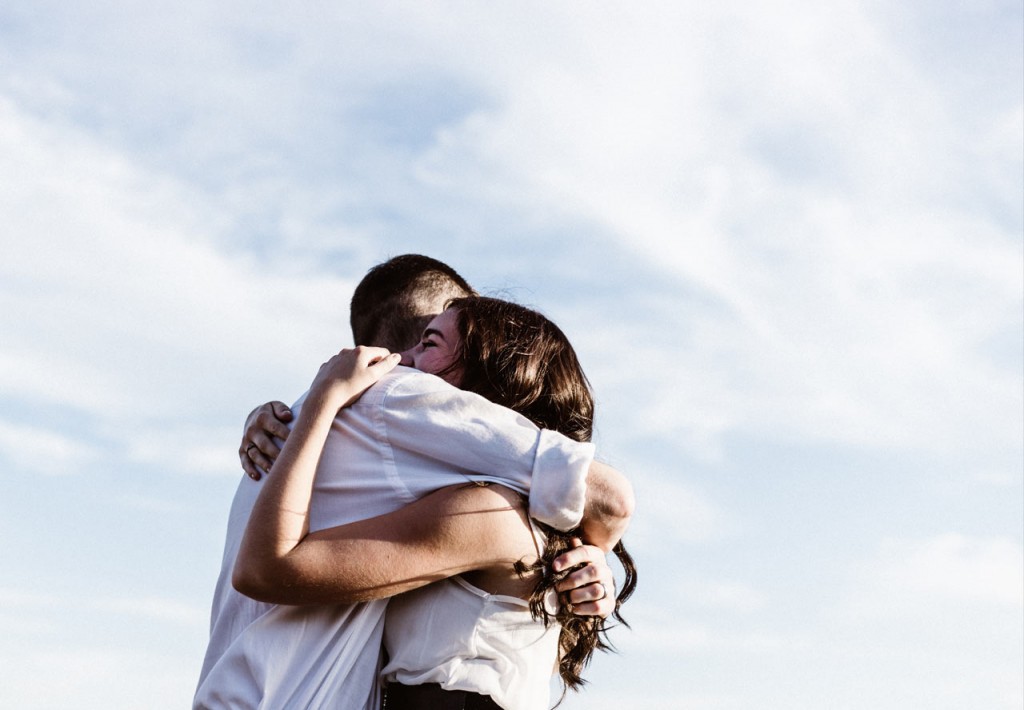 Styles have changed throughout the decades, however, nowadays, an engagement ring is typically a white gold or platinum band set with a diamond.  At Diamond Rocks we offer a bespoke service that allows you to design your own perfect engagement ring.  Click here to start designing! 
Other gemstones, such as sapphires or rubies are sometimes given, but can be viewed by traditionalists as a bit quirky.  Gemstones are, however, usually cheaper than diamonds – and can offer a fantastic alternative if your loved one is not so interested in tradition. If it's a gemstone you fancy, be sure to check out our guide to fancy sapphires.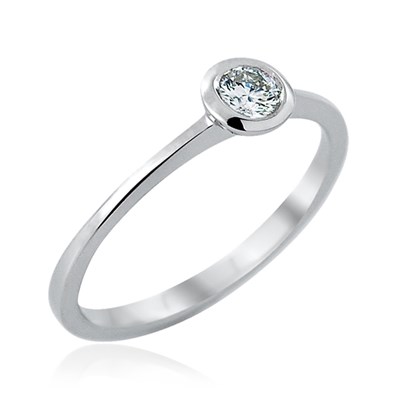 A traditionally-styled ring like this Diamond Round Brilliant Cut Rubover Ring in platinum is sure to be a hit. The key is to think about what your partner loves; if you're unsure you can always ask a friend or a relative – unless it would ruin the surprise.
The other option to consider is designing something that fits your partner's personality. At Diamond Rocks, we can help you to create something personal that you think your other half will love with our bespoke service. How much you spend on an engagement ring is a question to which people have many different answers. The 'traditional' notion that you should spend around two month's wages is, in fact, largely thanks to a marketing campaign by De Beers.
However, the trend in recent years has moved towards more affordable engagement rings.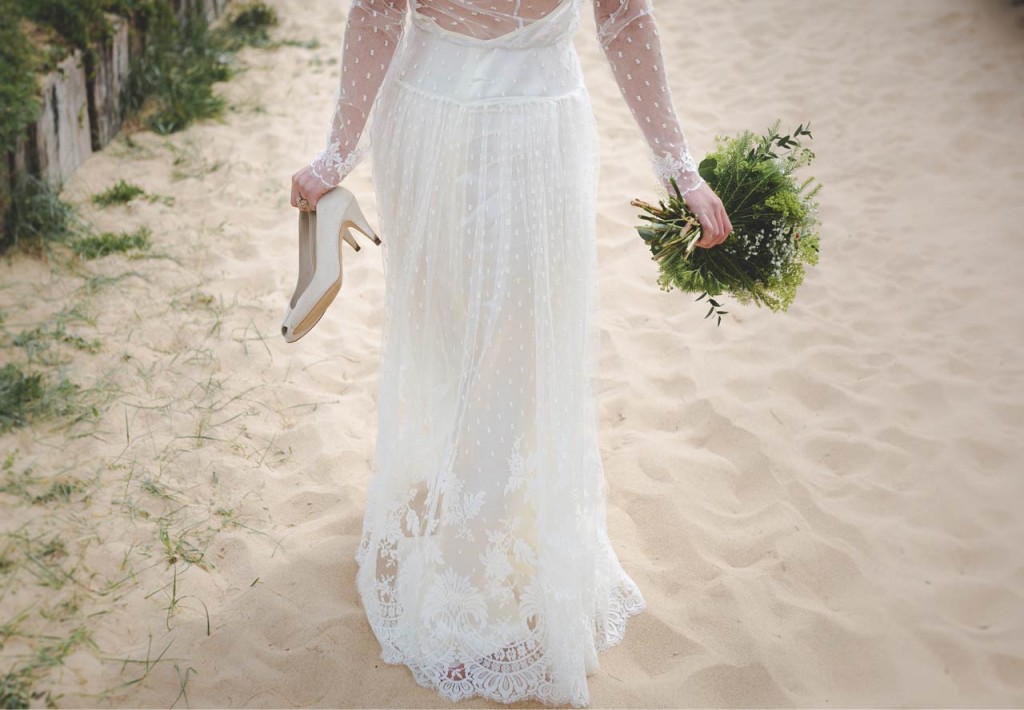 Wedding rings:
Wedding rings (also called wedding bands) are exactly that – rings that are given and received by each partner during the wedding ceremony – so keep in mind that when buying an engagement ring, you'll need to buy a wedding band soon, too!
Typically, a wedding band is much simpler than an engagement ring, often a plain band without a gemstone or diamond set into it. It's worn on the same finger as the engagement ring and the two are, therefore, often 'stacked' together.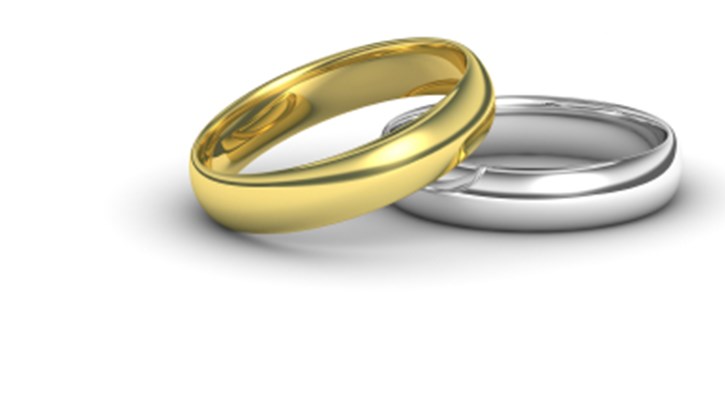 When choosing a wedding ring, one important thing to remember is profile. This refers to the shape of the metal used for the band. Profiles range from 'concave', where the band is almost indented, to a D shape, which as its name suggests is the complete opposite and is like a half circle on top of the band. Normally, wedding bands are cheaper, since most don't carry a fancy gemstone or diamond. As with engagement rings, prices vary and there really are no set rules nowadays – so spend what you feel is right for you.
Eternity rings:
Eternity rings are another lovely gesture that can be given to your special someone. These often mark significant events in a relationship and are symbols of your love and ongoing commitment, most frequently given after marriage – almost like a renewed reminder of your vows. Eternity rings are also given to celebrate the birth of a first child – so their meaning can vary.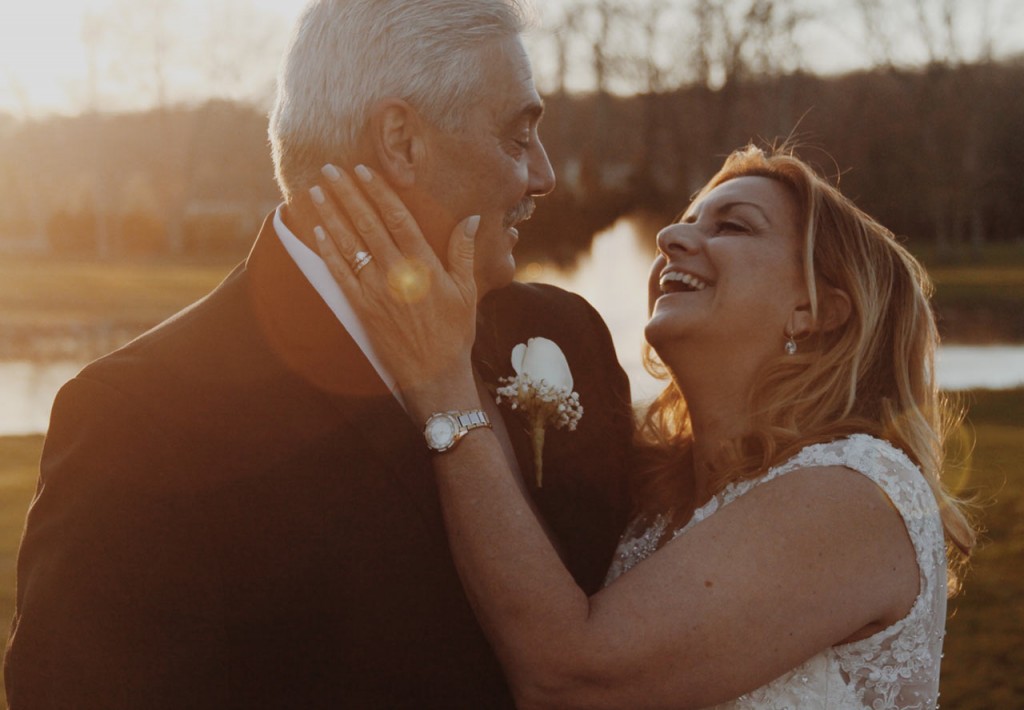 Stylistically, an eternity ring is usually a band of precious metal, such as white gold or platinum, with diamonds or gemstones, set into the band. There are two different types of eternity rings – full (in which the stones make a complete circle around the band) and half (where half the band is encrusted with stones and the other half is plain).
One thing to bear in mind when choosing is that full eternity rings are much harder to resize, so if you're in doubt, borrow a ring from your partner while they're not around and take it into your chosen jeweller so that they can measure it precisely for you.
If that's not possible, always go for one size too small – a diamond encrusted band is easier to make bigger than to reduce in size and is done by shaving the inside of the band. With the amount of choice currently on offer, it's a safe bet that you'll find something which catches your eye, like this diamond micro-set eternity ring.
If you're looking of something original, we have a range of unique eternity rings in a variety of styles and colours for you to choose from. There you have it, four different rings for four very different stages of your relationship. Each one will be as significant as the others, but the important thing to remember when buying any ring is that it's all down to personal preference; it should express how you feel about your partner – not what the social norm expects.