Ruby: A closer look at the regal birthstone for July
If your birthday falls in July, then your birthstone is the regal ruby.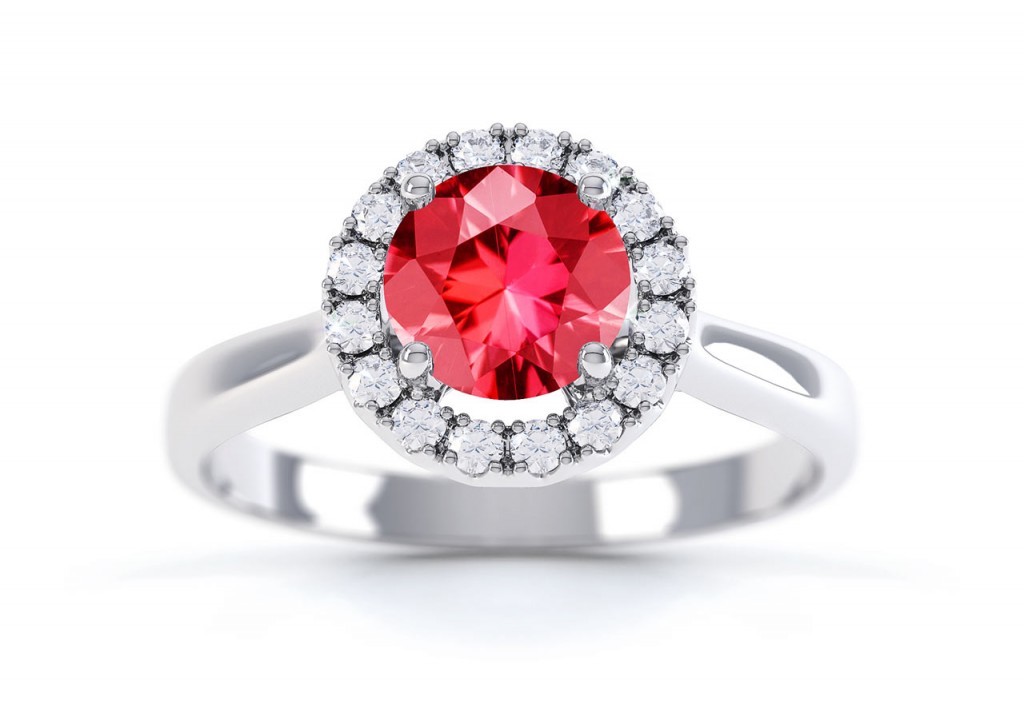 From rubeus, the Latin word for red, the beautiful red ruby is one of the most popular and valued gemstones. Symbolic of passion, protection and power, it's apt that in ancient Sanskrit the word for ruby was ratnaraj, meaning 'king of precious stones'.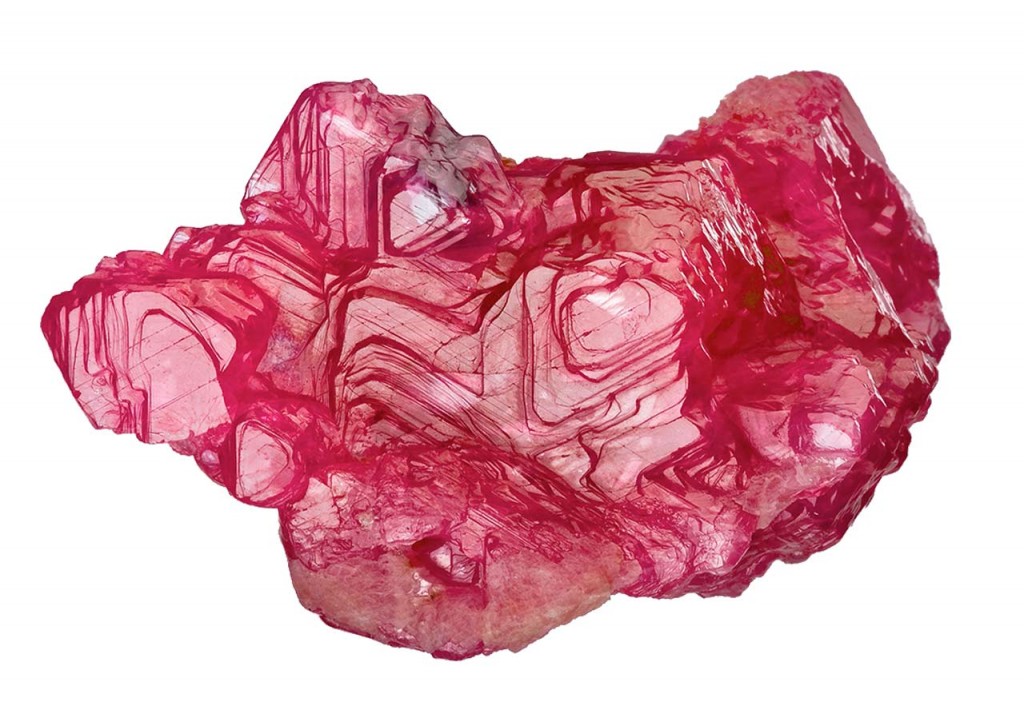 Revered since ancient times, records suggest that rubies were traded along China's North Silk Road as early as 200 BC and they have long been the subject of legend. They were used to embellish the armour of Chinese noblemen who believed that rubies would grant them protection. Ancient Hindus believed that those who offered rubies to the god Krishna would be reborn as emperors, and Greek legends claimed that ruby's warmth could melt wax. It's no surprise that rubies have long held such a high status, given that they are the strongest natural gemstone after diamond, measuring 9 on the Mohs scale. Fine quality rubies are also extremely rare, which explains why they command such a high price per carat.

The reason for their rarity lies in their composition. Ruby is the red variety of the mineral corundum –  sapphire encompasses all other colours of corundum, from blue and green to yellows and pinks. Rubies are coloured red by the element chromium, and the more chromium, the stronger the red. The finest ruby is a vibrant purplish red, losing value as its hue becomes tinged with brown, orange or pink. The problem is that chromium can cause cracks and fissures, which adds to the ruby's rarity; few grow large enough to crystallize into fine quality gems, and as a consequence rubies can command even higher prices than diamonds.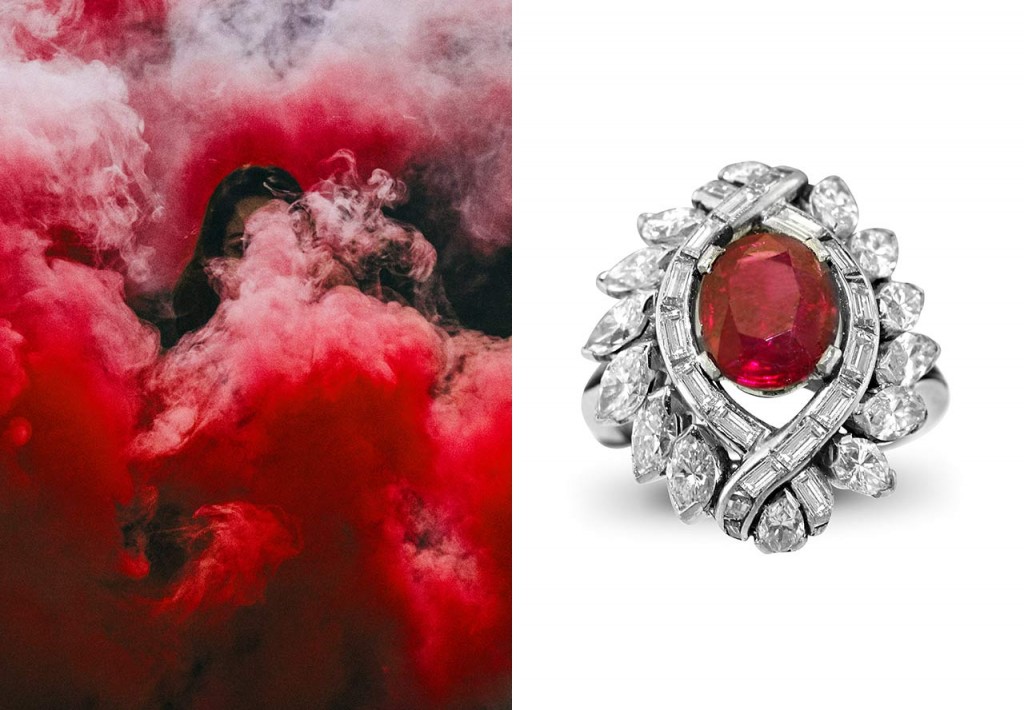 That said, all natural rubies contain imperfections, called 'inclusions', such as lines or dark spots inside the stone. These inclusions are often used to determine a gem's authenticity and rare inclusions, such as a cat's eye or a star effect, can even increase the value. The most expensive ruby ever sold at auction is the Sunrise Ruby. This 25.59-carat, cushion-cut, untreated Pigeon's Blood red Burmese ruby, set in a Cartier ring and flanked by white diamonds, is the world's most expensive precious stone that isn't a diamond. A Swiss buyer paid $30 million for the red gemstone, which works out as more than $1 million per carat.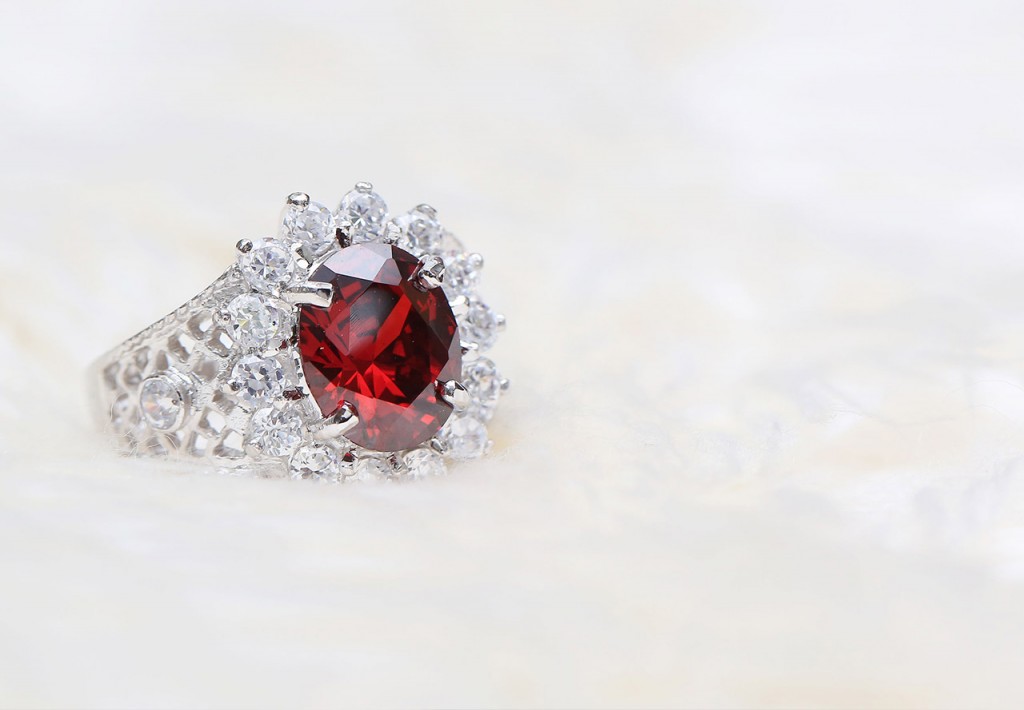 Throughout history, rubies have predominantly been mined in Asia. As far back as 600 AD, rubies were mined in Myanmar, and the country's Mogok Valley was, for centuries, the producer of the world's finest rubies. These Burmese rubies, also called Pigeon's Blood, were famous for their deep blood-red colour with purple hues. They still command a premium over brownish or orange-tinged varieties from other regions. In the 1990s, the Mong Hsu region of Myanmar started producing rubies and quickly became the world's main ruby mining area. Mong Hsu rubies lack the rich red hue of traditional Burmese rubies, however they are treated with heat to improve colour saturation and transparency and to minimise inclusions. Heat treating rubies is common practice nowadays for lower quality rubies, varieties of which tend to be more affordable. Today, ruby deposits can be found in India, Thailand and Vietnam, as well as in parts of the Middle East, East Africa and even the US.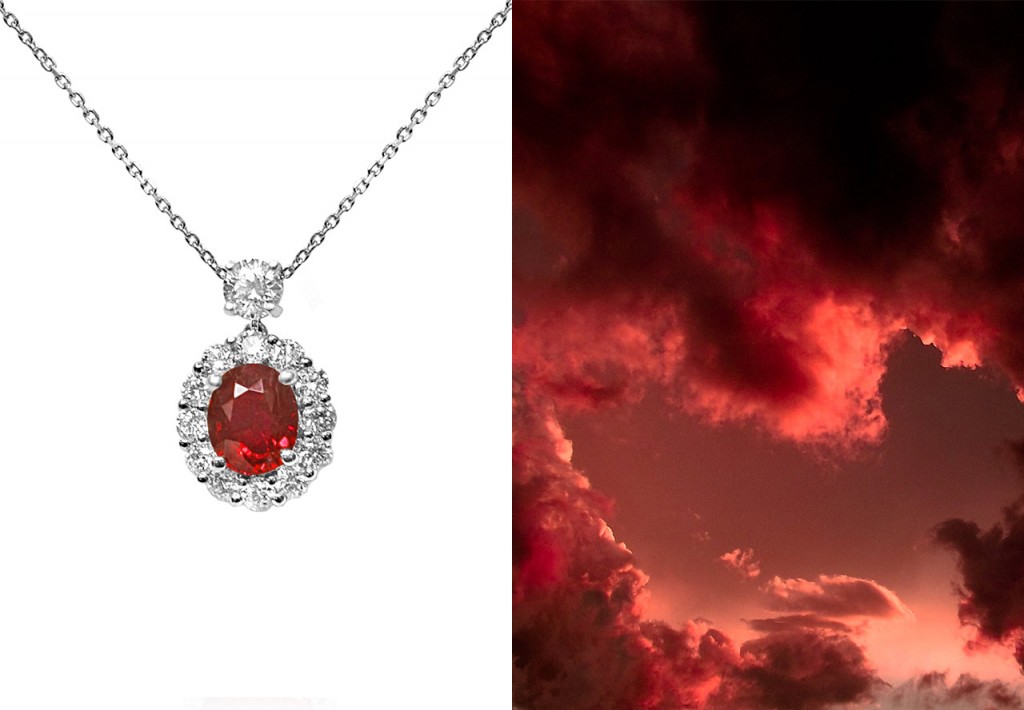 Henry VIII was notably a huge ruby fan and almost every portrait of him is littered with the gemstone, either worked into his heavy chains and necklaces and even his robes. Queen Elizabeth II also owns a large collection of rubies. When she married Prince Philip, she received 96 as gifts from the people of Burma. In 1973, she commissioned a jeweller to make a tiara that is now is aptly known as the Burmese Ruby Tiara. Other famous faces who have been known to wear rubies include Kate Middleton, Natalie Portman and Heidi Klum.  The late Hollywood actress Elizabeth Taylor was also known to have owned a beautiful collection of rubies. And it's not just women; Sir Elton John hosted his 2018 Oscars party wearing a ruby-encrusted brooch. Channel your inner Sir Elton with this vintage style Diamond, Pearl & Ruby Bumble Bee Brooch Set in Silver from Diamond Rocks.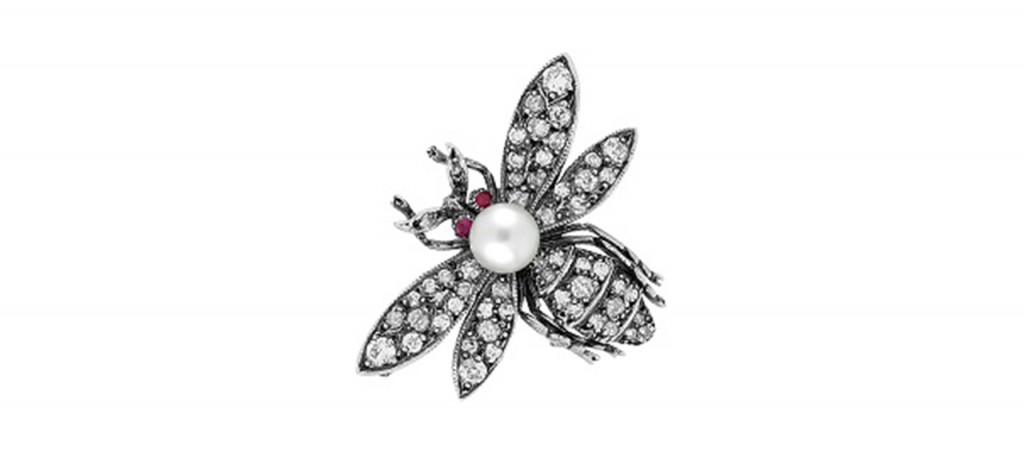 Ruby is one of the most popular gemstones and is used in all forms of jewellery, both as a centerpiece gemstone in pendants and rings, and as a secondary stone to complement other gemstones such as diamonds. If you're looking for a new necklace, have a look at this 18K white gold square ruby drop pendant set against 0.35ct brilliant diamonds from Diamond Rocks.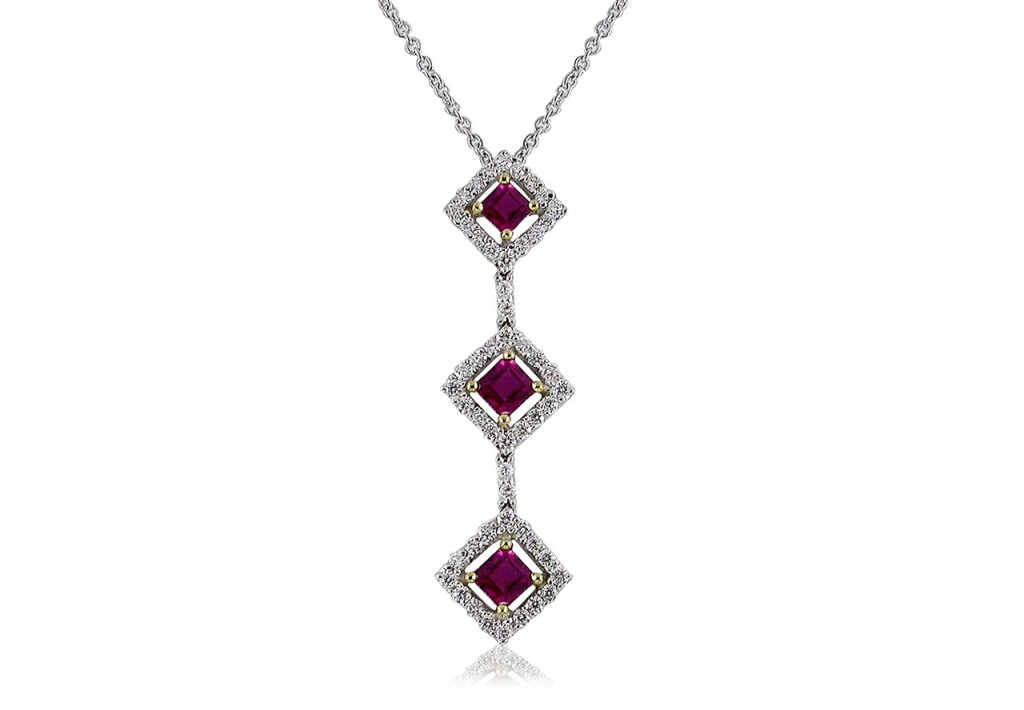 Jewellery that carries a ruby signifies passion, love and success, so if you or your loved one were born in July, or you're looking for an engagement ring or Valentine's Day gift, ruby jewellery is the perfect symbolic gift.