Top 10 Proposal Ideas — From Modest to Extravagant!
When you take a step back and contemplate the act of standing in front of your future life partner, asking them, "will you marry me?" — the butterflies may well begin!
Mixed feelings of nervousness and excitement awaken the senses, prompting a series of questions like:
Am I ready?
Will they say yes?
Is the diamond big enough?
Is my proposal idea romantic?
Where's the best location?
We may not be able to answer these questions for you — in fact, we definitely can't! However, we can at least give you We may not be able to answer these questions for you — in fact, we definitely can't! However, we can at least give you some pointers for proposal ideas and locations.
As we have no idea of your budget, unique personality, quirks or your loved one's individual tastes, we thought it would be beneficial to detail our top 10 proposal ideas, from humble and affordable to outrageously romantic!
A moment of calm in the countryside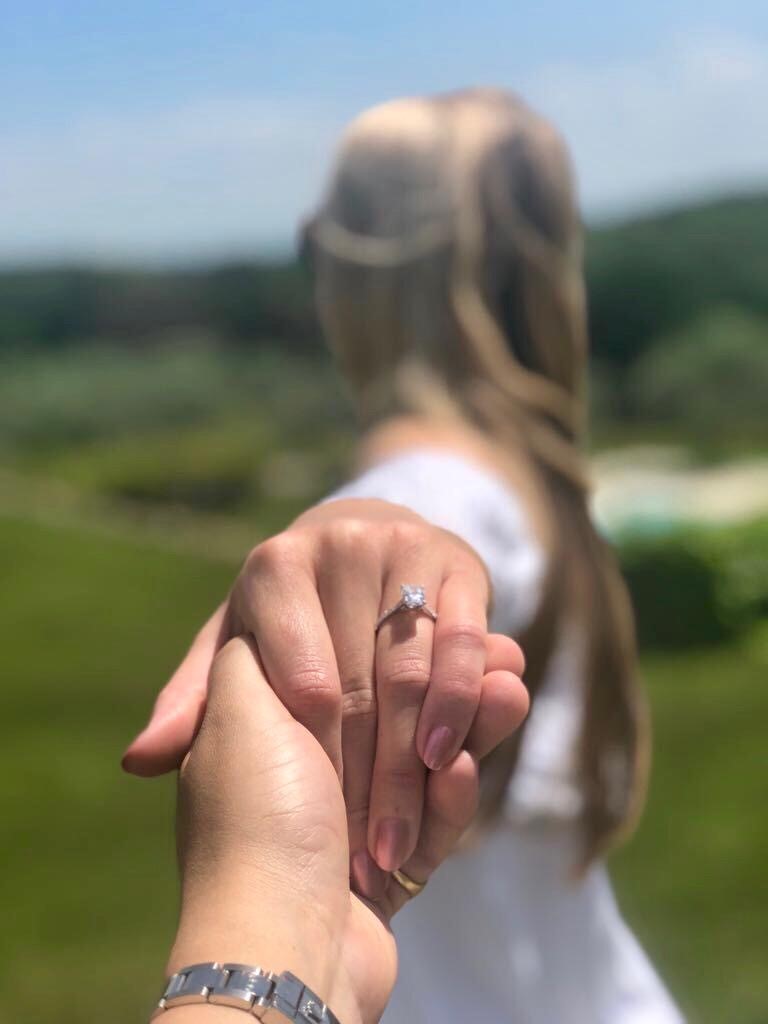 Finding a quiet spot away from the hustle and bustle of towns and cities is relatively easy here in the UK. By heading to a quiet spot in the charming countryside, you can casually pull out a picnic blanket, several candles, a bottle of champagne and a couple of glasses.
If you can time the proposal for 'golden hour' (sunset) you'll undoubtedly have some glorious lighting for engagement ring selfies, helping to elevate the sparkle of your future bride or groom's beautiful ring.
Recreate your first date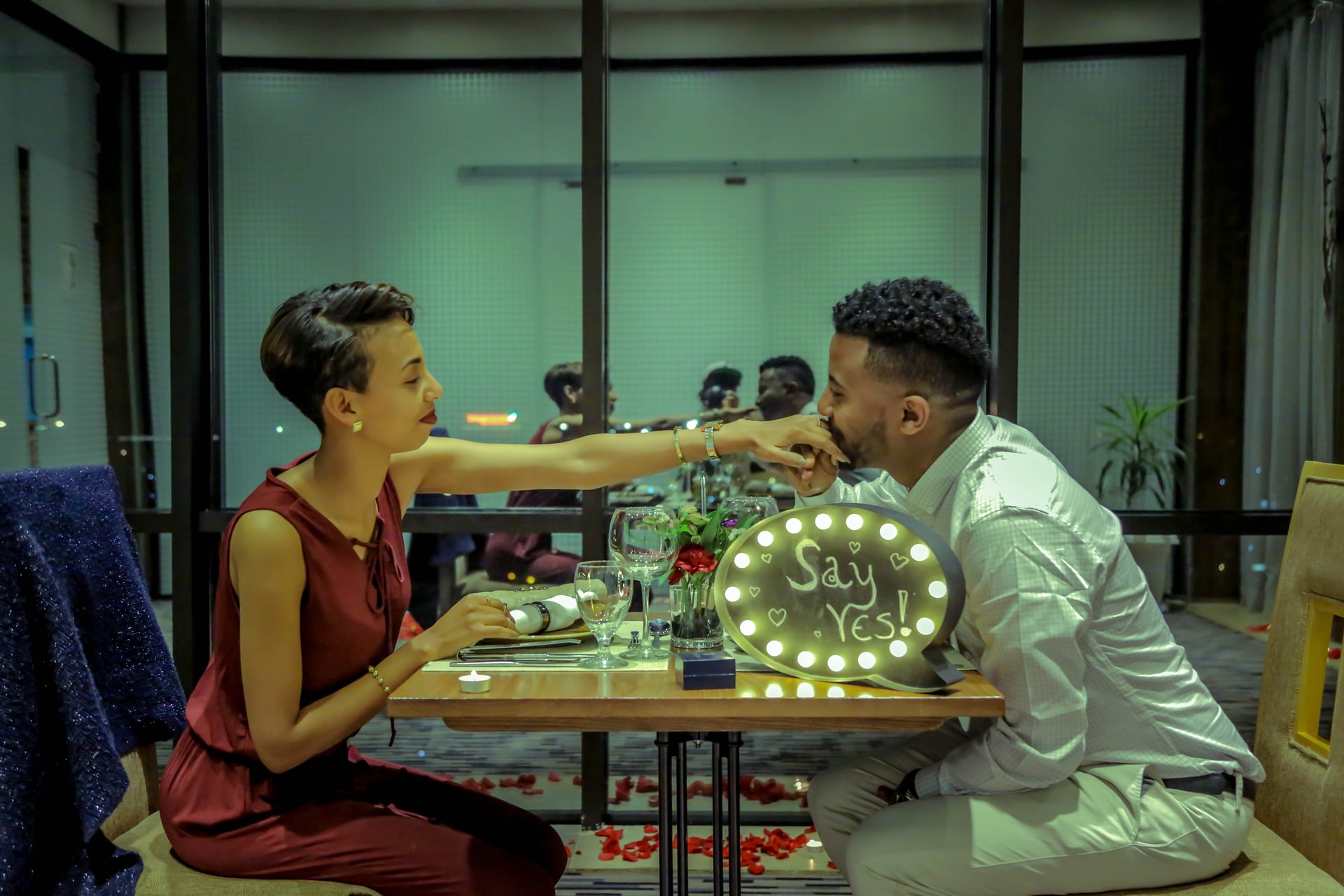 If your first date is one you both remember for all the right reasons, why not recreate it? It could be a pint at your old local pub, a coffee in the park or an alfresco meal in the summer sun.
On some level, your first date has already set the tone for your many beautiful moments together, so why not recognise your true beginnings as a couple and propose in a way that relives your first date?
Raise a glass on a rooftop at sunset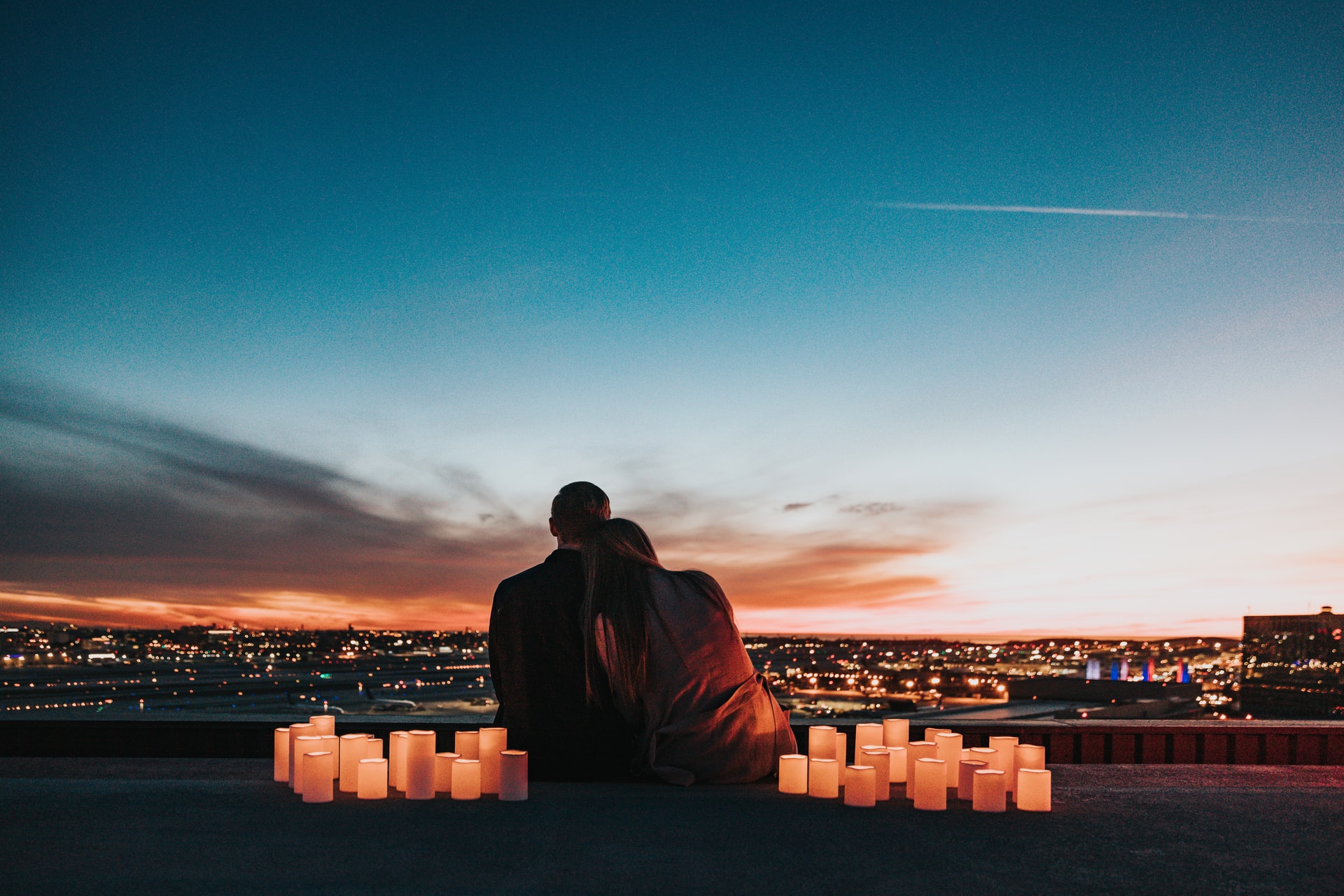 There are many 'definitive guides' to the best rooftops online. Some rooftops will be free to access while others, such as rooftop bars, are at least going to need a prior booking.
If you plan for an unforgettable night under the stars, surrounded by skyscrapers and city lights, it's best to do your homework first and select a few spots where you can deliver your marriage proposal with a romantic ambiance.  
A stay here in the UK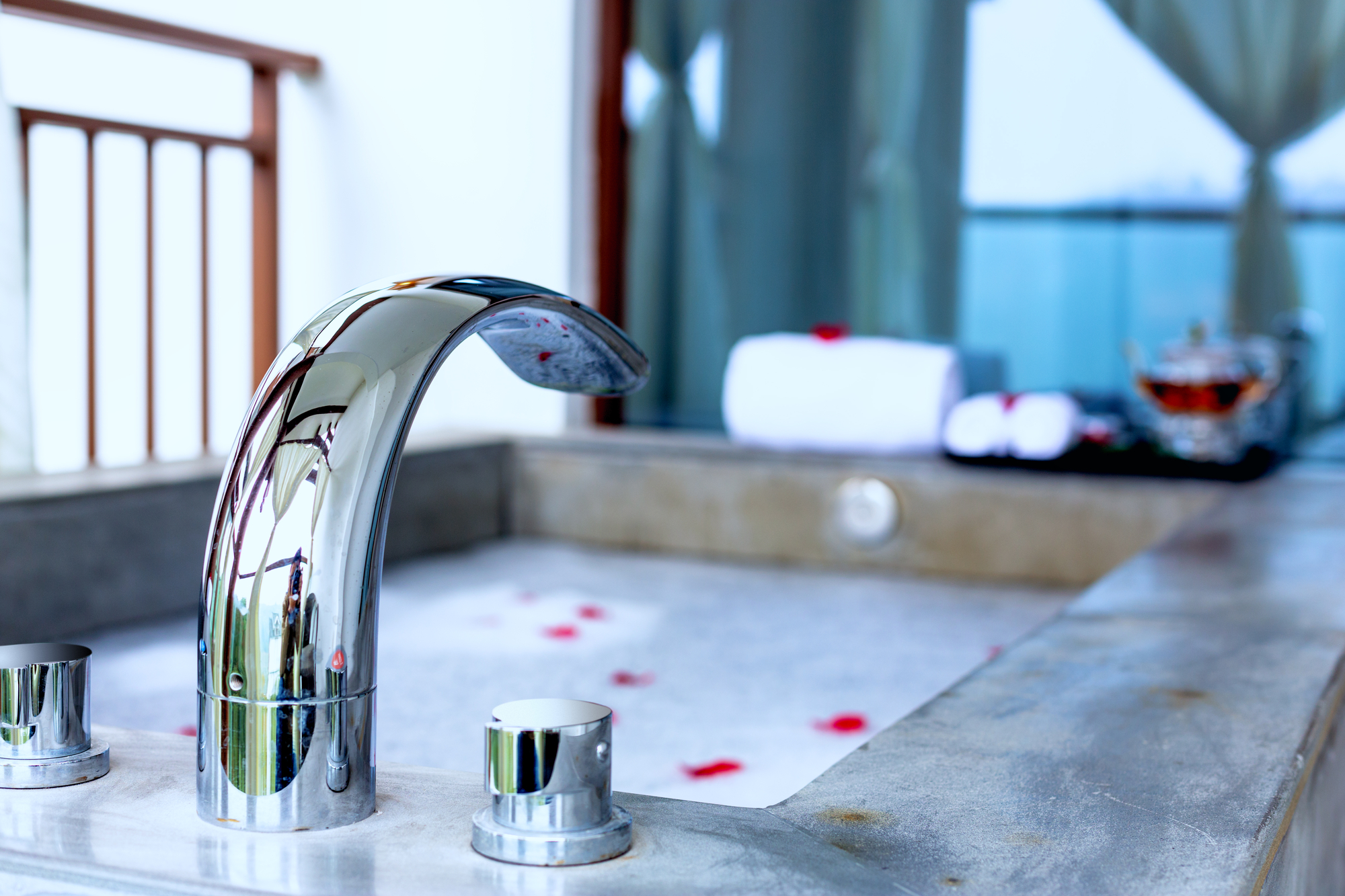 Airbnb and websites like Canopy & Stars have changed the way many take trips here in the UK. Why settle for a busy hotel when you can escape the everyday and propose in a treehouse, yurt, bell tent, cabin, shepherds huts or log cabin?
A nice touch could be to spread rose petals to the path leading up to the hot tub before heading back to the quirky accommodation to stare up at the stars, soaking up your magical moment together.
High up in a hot air balloon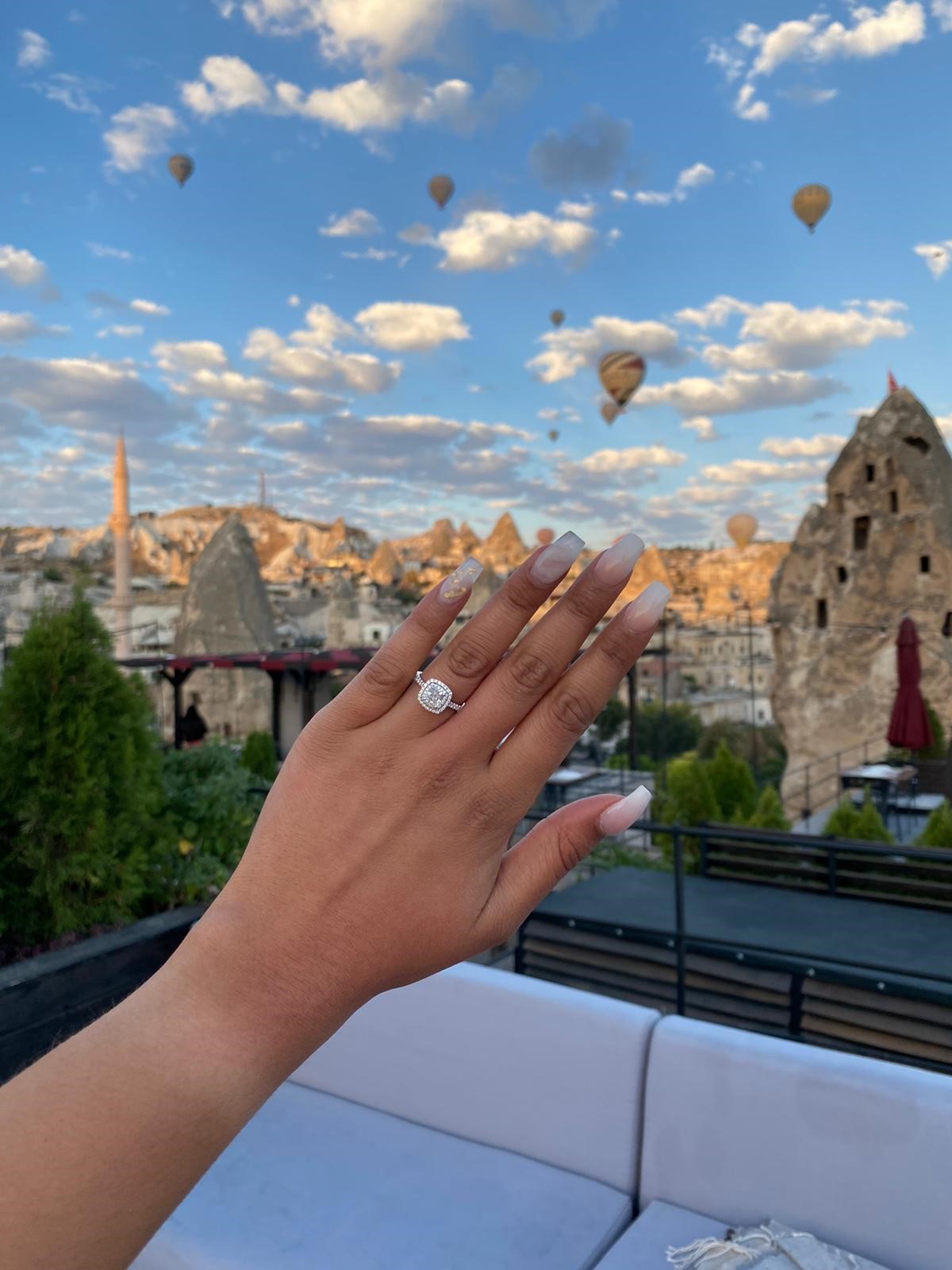 So long as your partner is not afraid of heights, proposing in a hot air balloon can be a fine choice.
The good news is many hot air balloon pilots and flight firms have already recognised the demand and created packages to cover off important elements, such as having champagne and high-quality photographs so that you can look back and relive the exact moment they said yes for years to come.
Capturing the moment at the Eiffel Tower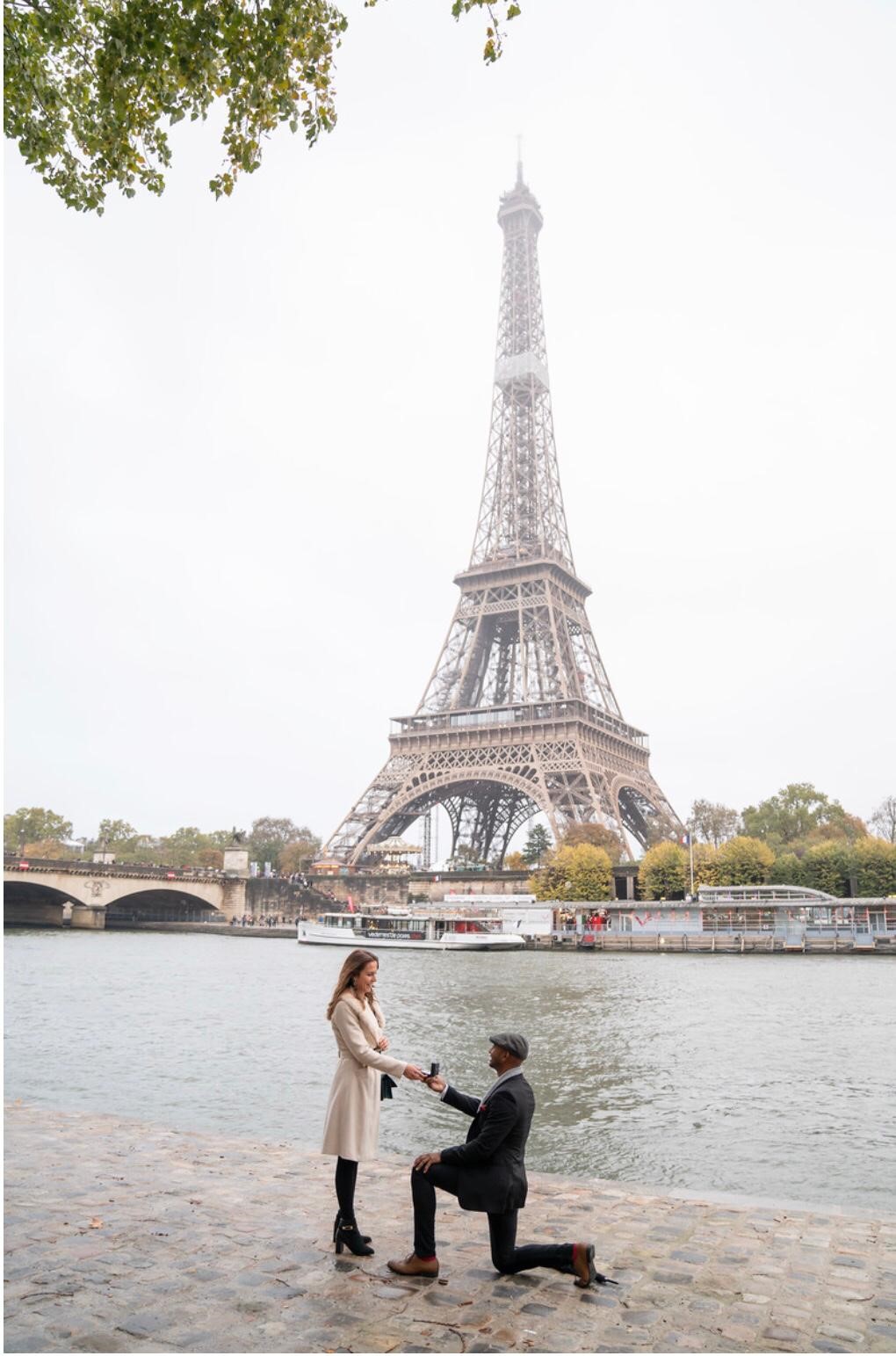 The Eiffel Tower is one of the most well-known structures in the world, and in a typical year, there are between 7,000 and 10,000 proposals every year.
Put simply, it's often listed as the number one place to propose! Whether you'd like to ask the big question in public or prefer a more private proposal on the rooftop of a Parisian hotel (or maybe a Paris restaurant with a view), there are plenty of tips, location ideas and guidance online to get your creative and romantic thoughts racing. 
Deliver the question in crystal clear waters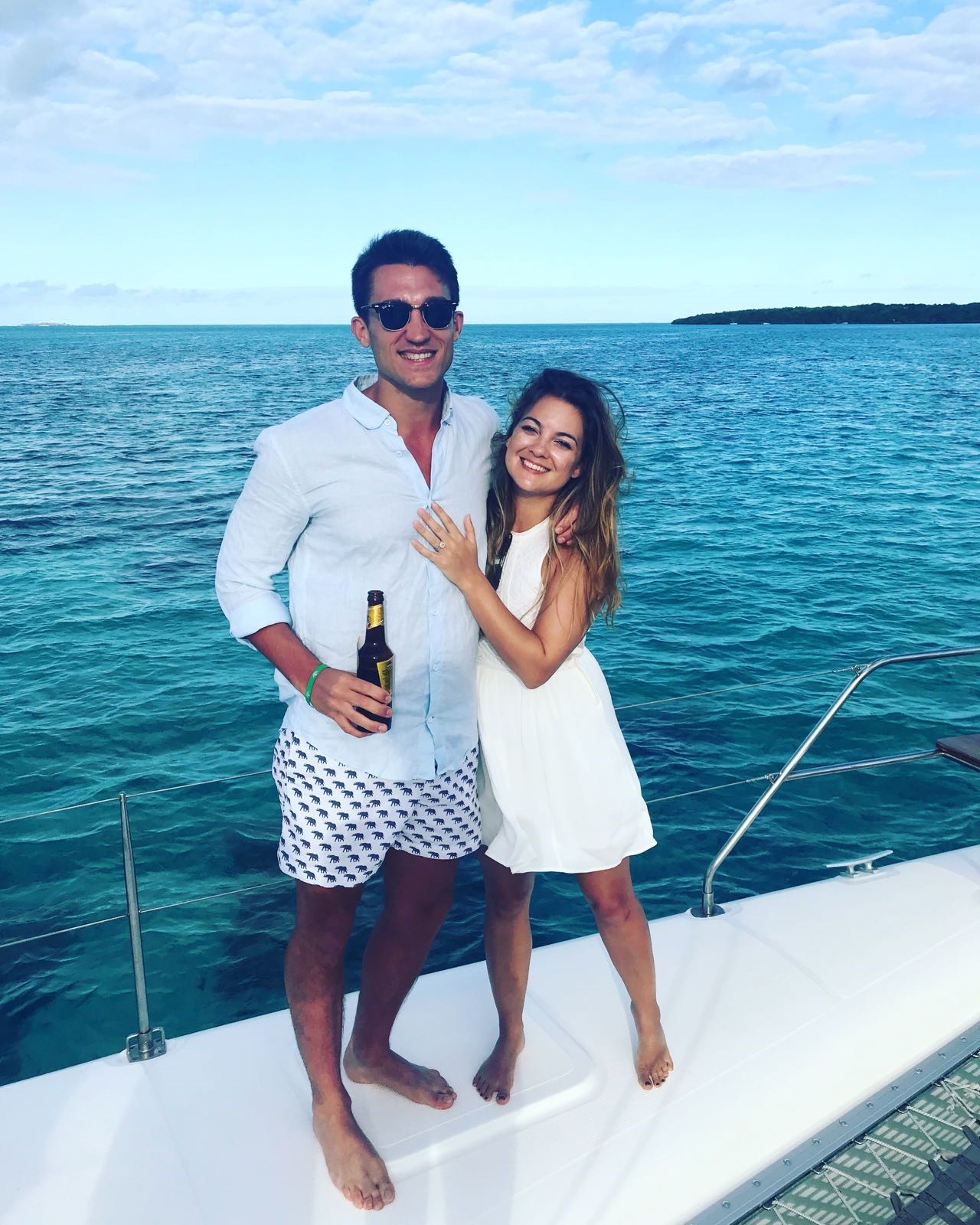 If you're looking to introduce lashings of extravagance to your proposal, perhaps consider chartering a private yacht!
In true 007 style, you can escape the world as we know it and relax with bubbles and amazing food. Depending on the location you choose, you can see plenty of exceptional scenery without having to lift a finger… but you will of course need to get down on one knee!
A spontaneous stay in Santorini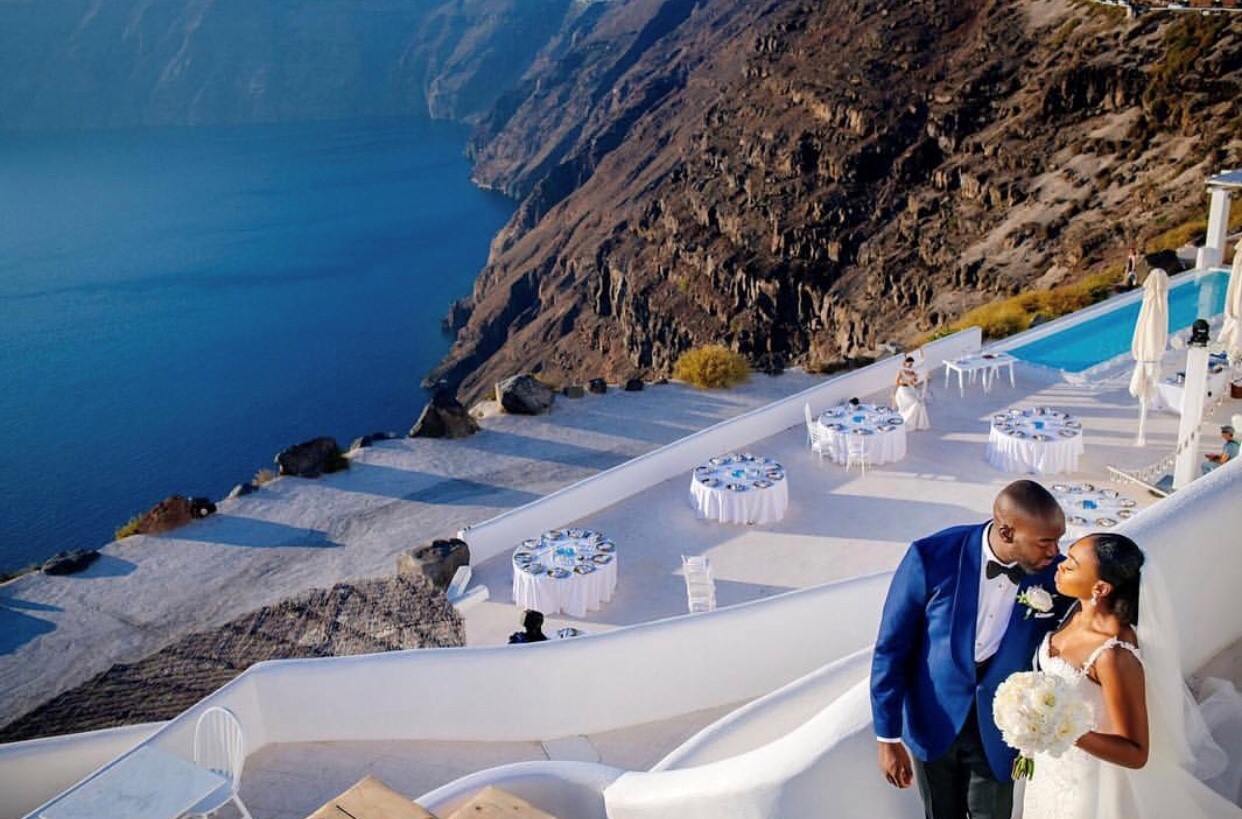 Whitewashed houses high up on the island with contrasting blue hues from the sea and sky — just 'wow'. It's one of the most 'Instagrammable' islands, and for good reason.
You can soak up your meaningful moment together with the serene surroundings of stunning beaches, eye-catching architecture, awe-inspiring viewpoints and friendly people. That said, during the peak summer months, things can get a little busy, so you may want to plan your stay, dates and timings very carefully to create the scene you crave.
The gateway to paradise: Soglio in Val Bregaglia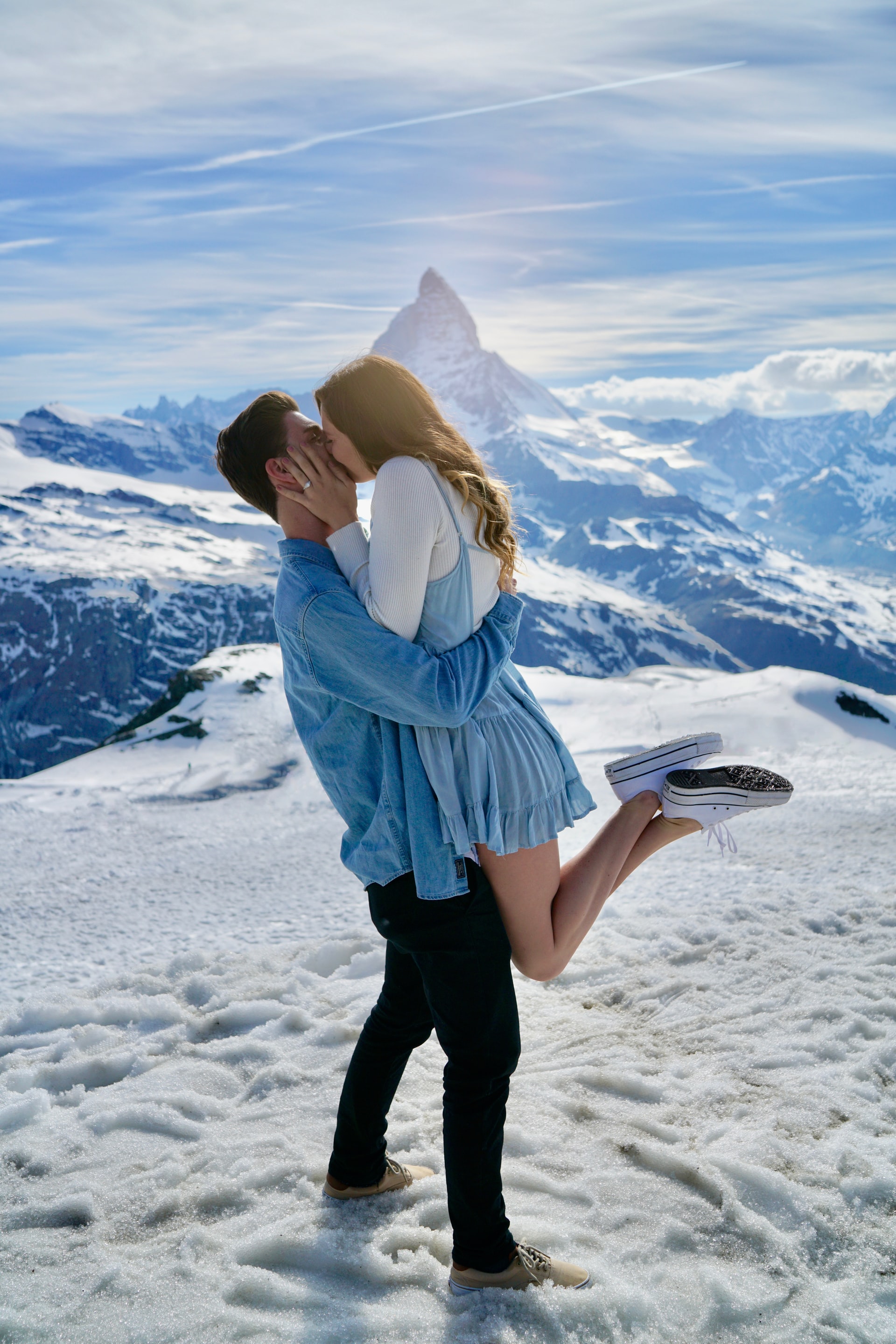 Giovanni Segantini was right when he said Soglio was "the gateway to paradise".
This enchanting region of the Alps is famous for flowers, narrow cobblestone streets and majestic mountain pastures. It's also so easy to find plenty of quiet spots! If your bride or groom-to-be is a lover of lush landscapes, Soglio is by far one of the world's most romantic spots with breath-taking natural attractions all around.
There's no nicer backdrop than the Northern Lights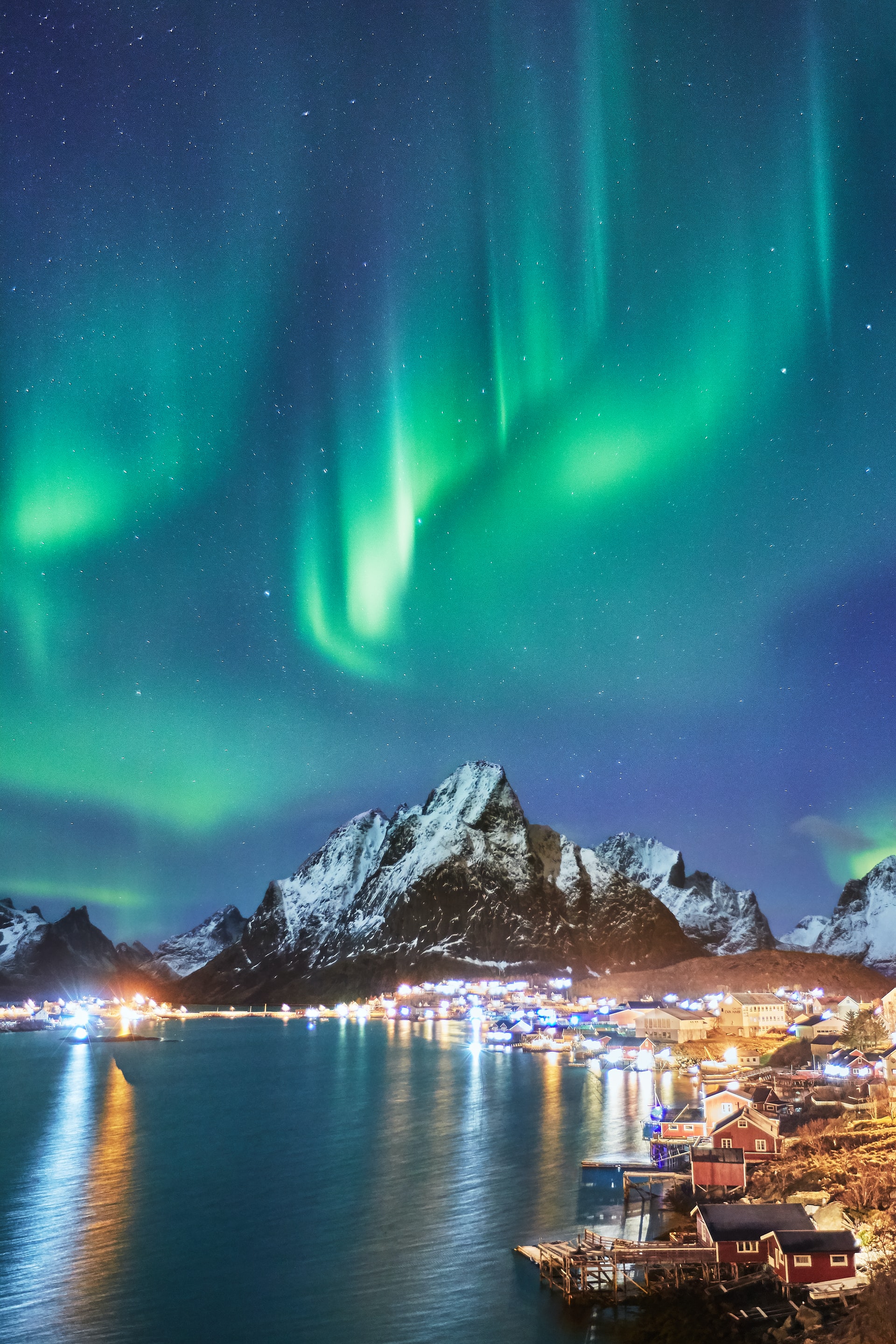 There are a number of countries you can visit to see the Northern Lights: Iceland, Finland, Sweden, Alaska (USA), Canada, Norway, Russia and Greenland.
It's not every day you get to see the very rare Aurora Borealis — so this extravagant proposal idea requires an element of risk. However, if you do manage to time it perfectly, you'll have one of the most unique, special and heart-warming stories to tell for decades to come.
These are just a few of our romantic proposal ideas for various budgets. We know how nerve-racking it can be when you feel pressured to 'pull it out of the bag' and plan the ultimate romantic gesture, but if we can offer you any final advice, it's to give yourself some much-needed thinking time.
Consider your unique love story, the journey you've been on together so far and the type of proposal your partner will love! The ideas will roll and you'll soon be ready to pop the big question and enjoy the moment!  You've got this!
Still looking for some ideas?  View our Customer Gallery for some more inspiration.