Checklist for designing a bespoke ring
Designing your own bespoke ring has become increasingly popular in recent years and we love helping our clients create stunning, one-of-a-kind pieces that are guaranteed to become family heirlooms.
Some of our clients prefer to design the ring themselves and surprise their partner with it when they propose, while others like to share the design experience with them. We find that roughly six out of 10 of our bespoke ring appointments involve couples coming in together.  Either way, we're happy to support you through the process at every stage.
But how does it work? Here's our checklist of things to consider to get started.
1. Know your partner's taste
If you're planning to surprise your partner, try to get an understanding of what they would like first. There are lots of ways to do this, from looking at rings they already own, (stealthily) checking Pinterest boards, or even asking family and friends. This is the trickiest part, but remember, the more thought that goes into the ring, the more likely it will be well received. For instance, does your partner have a favourite diamond shape? Do they prefer gemstones instead? Which metal do they wear the most? These are some good questions to start the process off. 
2. Set a budget
The limits of your design will be determined by what you want to spend. Decide this in advance and we can help you to find something within your price range. If you're choosing a diamond, your budget will dictate what carat size you opt for, which can vary greatly and hugely impact the price. As always when buying a diamond, consider the four Cs: carat, colour, clarity and cut.
We offer finance options with our partners at Klarna to make your budget more affordable.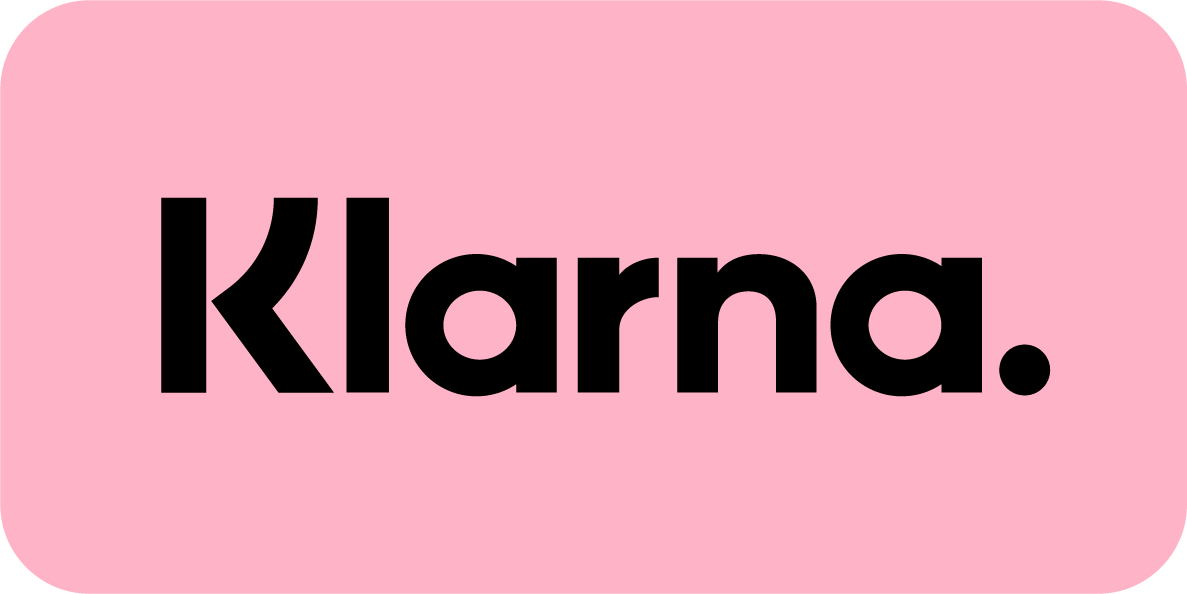 3. Come with ideas
We always recommend that you come in and see us armed with a few ideas about the design you or your partner would like. This isn't a must, but it can help us to visually understand what you're looking for. Bring your inspiration and ideas with you in the form of photos, drawings or notes. If you've been admiring a certain celebrity's ring for some time now, we can work on a design that uses similar elements. Failing that, we can always show you a variety of rings in our showroom. You can also take one of our classic ring designs, such as the prong-set Chloe, as a starting point. You can mix and match metals, stones and styles and go from there.
4. Choose a metal
The precious metal plays a big role – for a classic look, you could choose platinum, or either white or yellow gold. If you want something a bit different, however, you might want to consider rose gold. You can even mix your precious metals for a more distinctive look.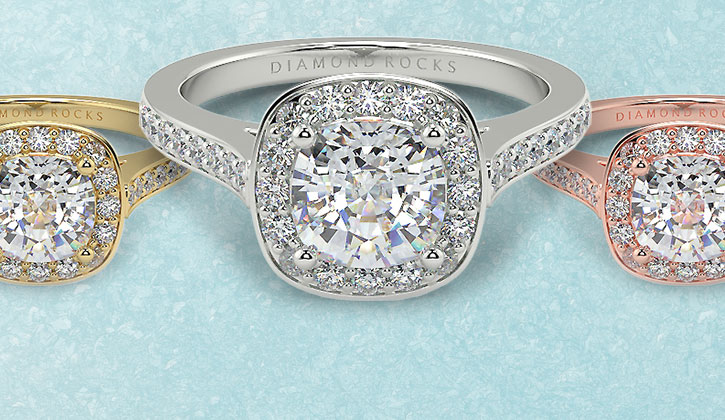 5. Choose a stone and a shape
If it's an engagement or eternity ring you're planning, then diamonds are the most traditional choice of stone, but they are also the most expensive.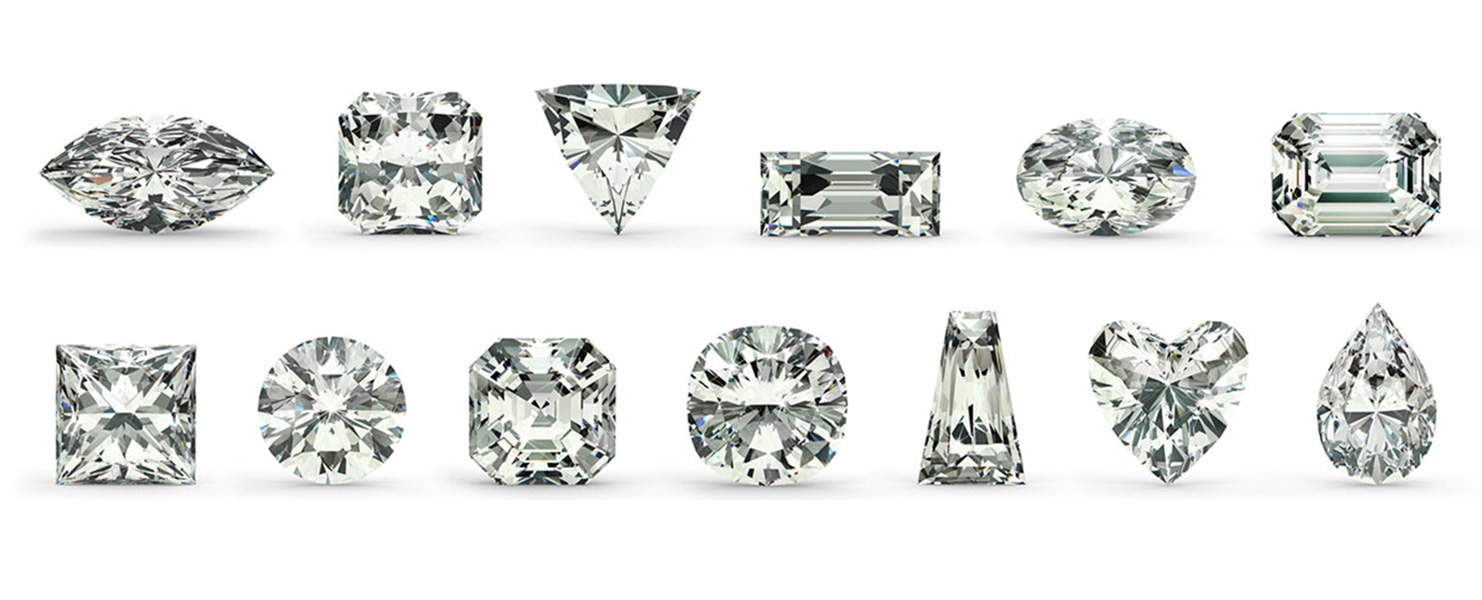 It's worth remembering that there are other options, such as the vivid kaleidoscope of colours offered by sapphires or rubies. They're not only cheaper but can also create a more unusual look.

6. Choose a setting
Settings offer a wealth of choice for personalisation. A traditional favourite is the classic solitaire setting, where a single stone is placed in the centre of the ring, but you can always opt for something less common, such as a three-stone setting. This is where one prominent diamond is featured in the centre with a stone on either side. See our guide to ring settings for more information on how to choose.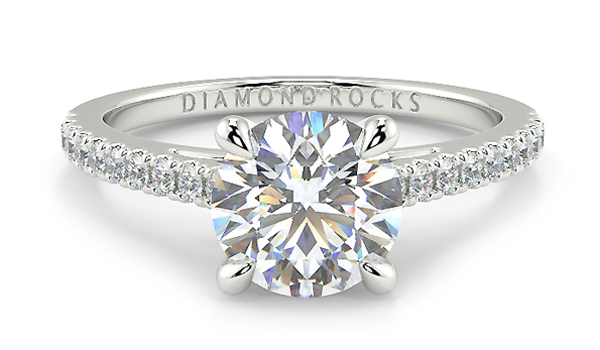 7. Finalise your design
If you've opted to customise one of our pre-styled rings, then by now you'll have a good idea of what your final piece looks like. If you've designed your ring from scratch, however, you can watch your creation come to life as our jewellers create a mock-up using computer assisted design (CAD) software. This gives us the chance to make any final tweaks before our jewellers start making your piece.
No two people are the same and by designing your own ring from scratch, you not only create something that perfectly fits your partner's character but is truly unique. You'll need to allow between three and four weeks for the ring to be made and we will keep you updated throughout.